So, this June I will be graduating from UC Davis...Yay!
Although many people picture the campus to be strictly farmland (is that a bad thing?)they may be surprised to know that it is full of trees and is really quite pretty!
I thought I'd share a little bit of the campus with you.
We have a ton of squirrels....and a ton of odd art (seen on the right)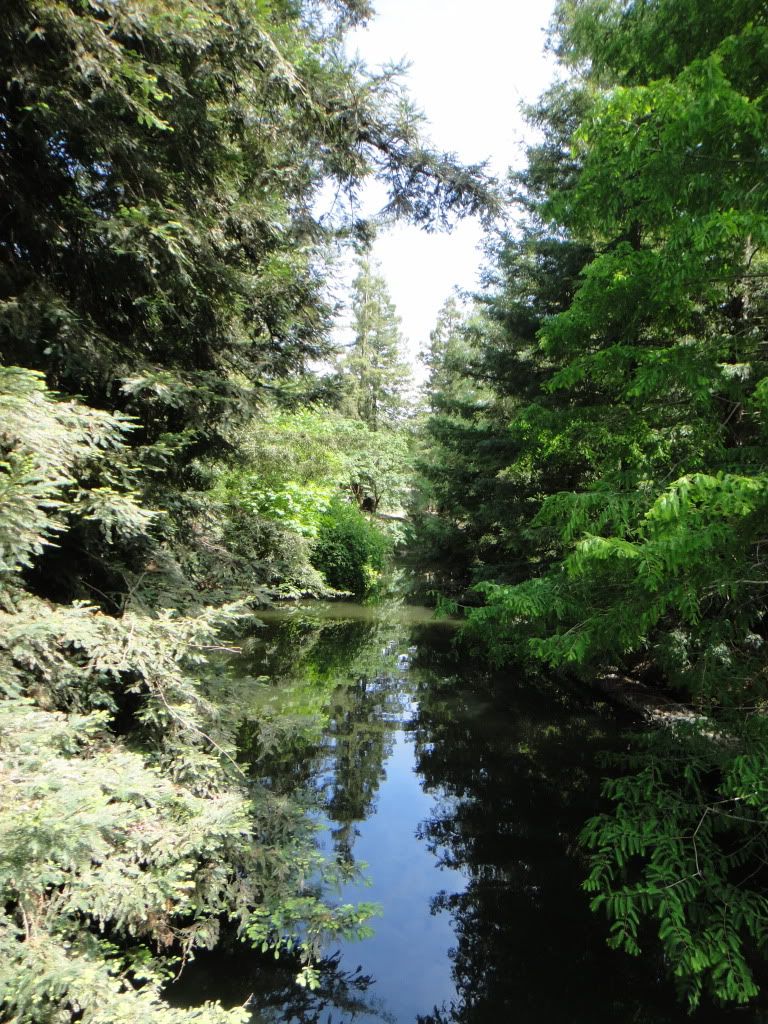 Along the backside of campus there is an amazing arboretum. The shot above is of the redwood forest section.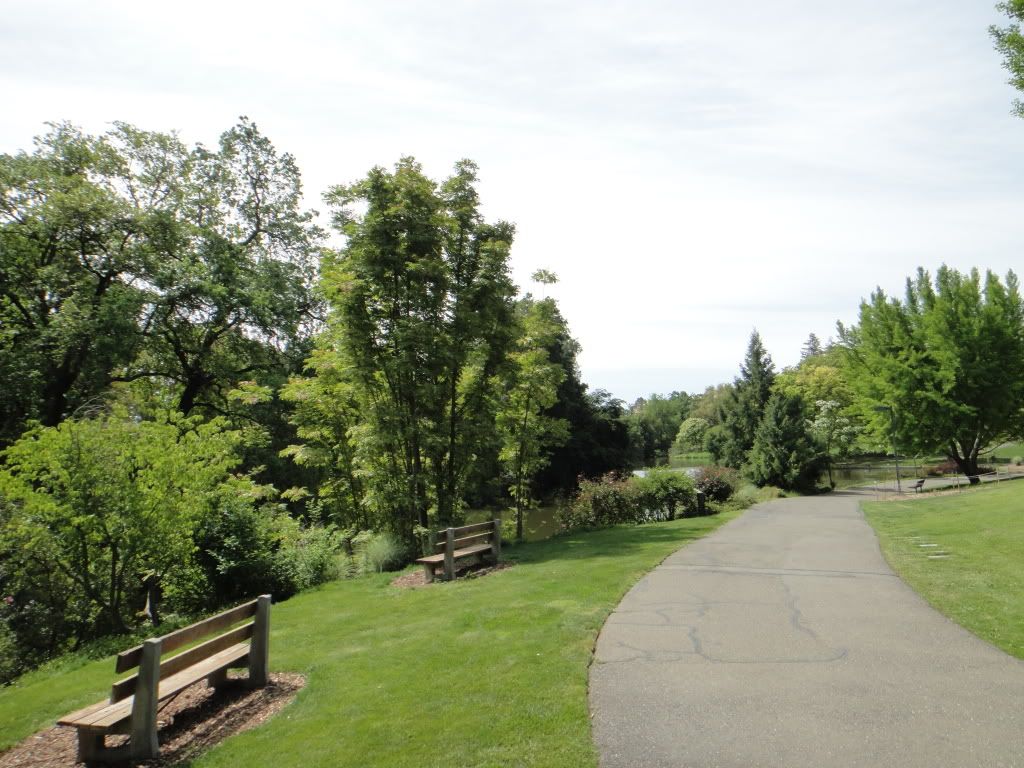 This area is great for reading. I like to put in my head phones and listen to 1920's dimestore tunes and just pretend I'm in a different time...



Well I guess this completes the tour...I hope you enjoyed it!