This last weekend was a big one for me!

On Saturday Hannah and I enjoyed a day (eating) in Napa.

We enjoyed our Model Bakery vanilla lattes as we soaked up the sun.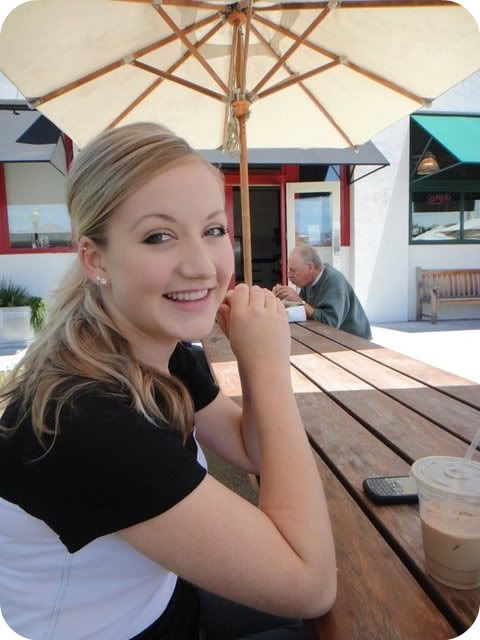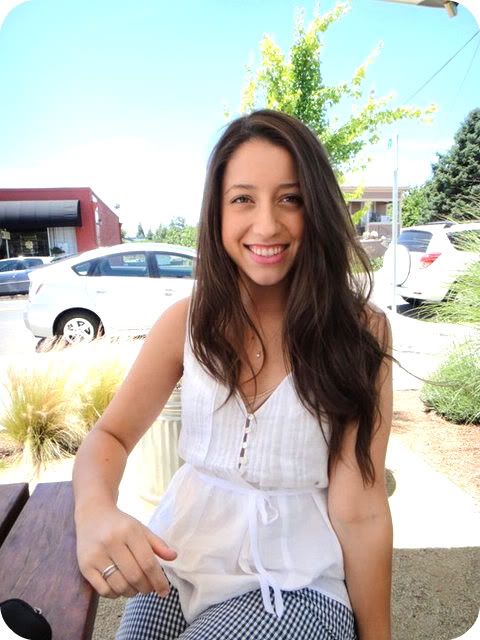 And sampled the pork buns at the amazingly cute Dim Sum Charlie's.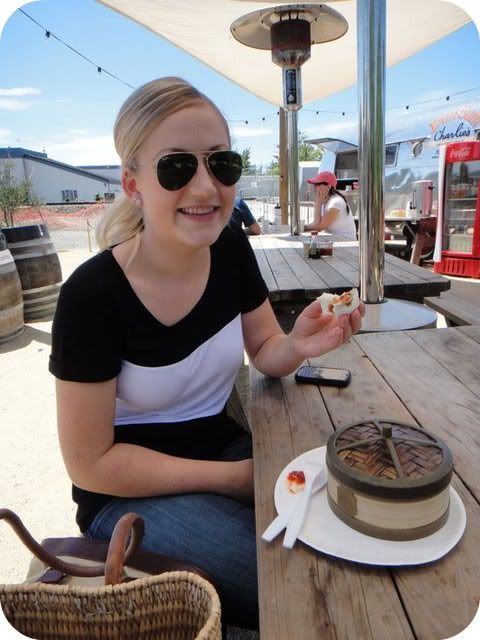 The next day was...my graduation from University of California, Davis with a BA in American history!
The ceremony took hours and once it was over we were so ready to eat and enjoy the fresh air and beautiful views of the Napa Valley
.
The wine train.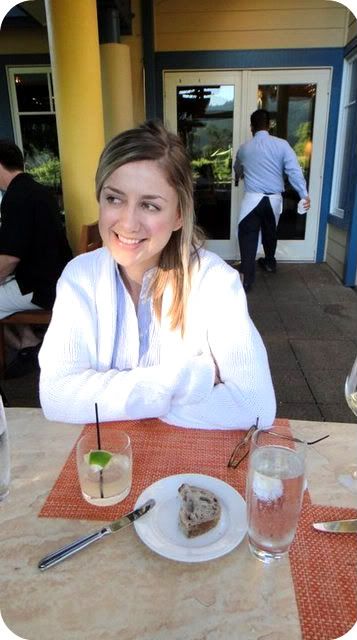 Brix garden


After dinner I was surprised by this sweet dessert!
Hannah works as a pastry assistant and planned this little treat for me...she wuvs me.