Happy New Year to all! I don't get particularly excited for New Years Eve due to the fact that I like to go to bed early and am not one to party. I do, however, get excited for New Years day.

I like starting a fresh new year!

Austin and I went up to Napa for New Years Eve-day.
Gott's BLT? Amazing.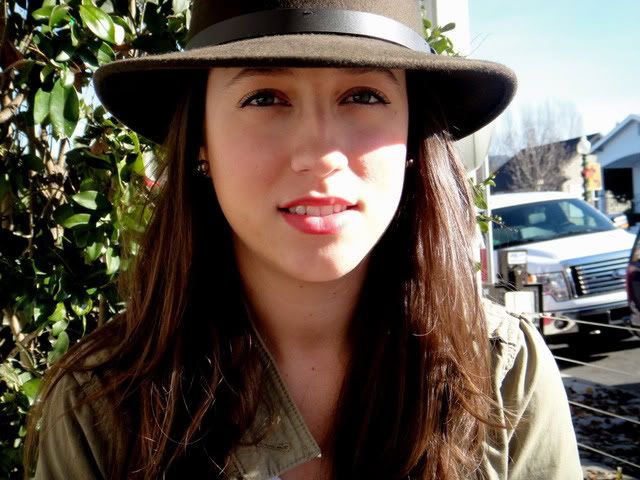 In the afternoon I whipped up these Martha Stewart cupcakes to bring to the party we were going to.
So good.