Why does it seem like 80% of this blog is made up of pictures of Taylors/Gott's??
Maybe because we go so often.

Kerry and I made a trip up to the St. Helena location and dined in the 70 degree (or so it felt) weather.
Not a bad day.

Kerry is very proud of her cheeseburger.

After lunch we walked around town and took in the (expensive) stores.
The store below is called
Napa Valley Vintage Home
.
It has amazing things...but at a high price!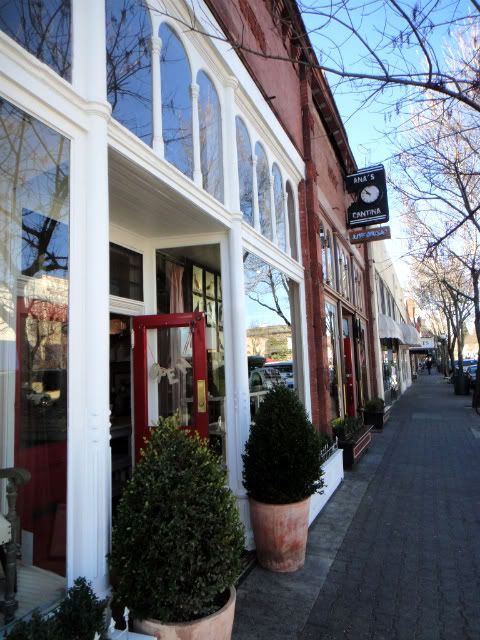 Mmm...chocolate.