Thanksgiving may be over, Halloween may be long gone, but the fact remains that there are still a couple of days in November and a couple of weeks left in fall. So before we bring in the Christmas carols and the wintery sparkles and snow (well, perhaps not so much of the latter), I thought I would post one last ode to yellow and orange leaves and sunny skies with crisp cool air.
Aldrich Park
lies at the heart of the UC Irvine campus, and I love taking morning strolls through it or sitting and reading a book beneath one of its shady trees. Sometimes when I'm feeling super ambitious I bring a little picnic lunch and meet the husband here on his break to eat on a blanket in the grass. Named after the school's first chancellor, the park spans 19 acres and is positioned as the "bulls-eye" of the campus, with the school's classrooms and dorms forming rings around it.
I took a few shots of the park on one of these recent said walks; hopefully the photos convey the beauty and tranquility nestled in the middle of this bustling university.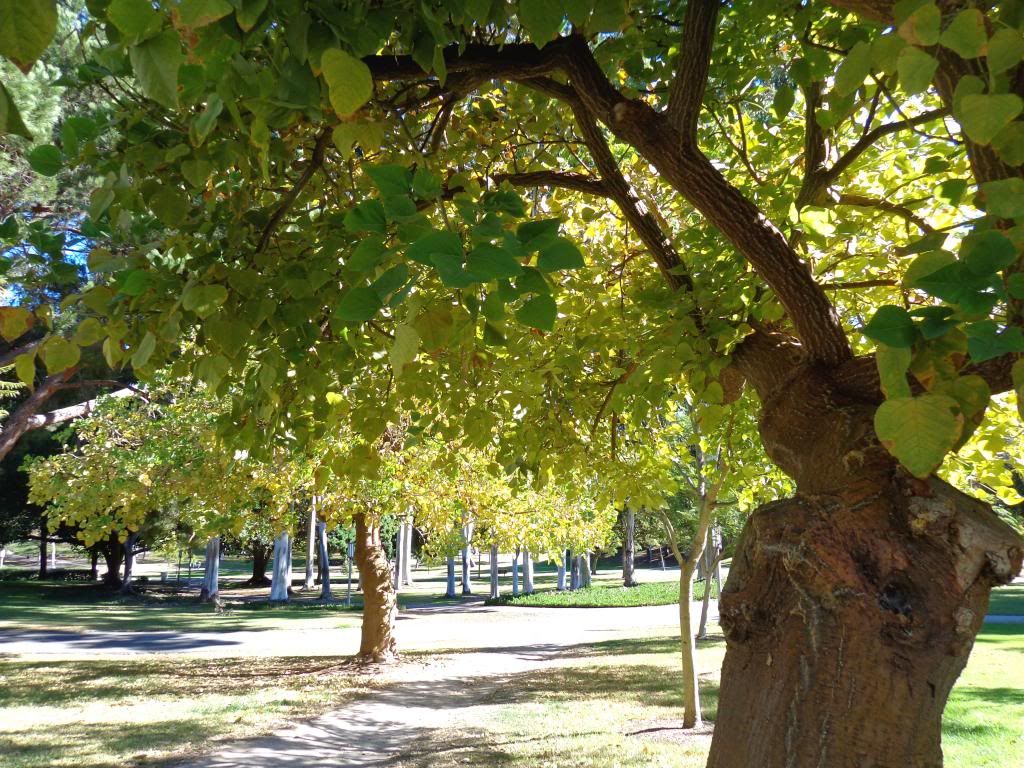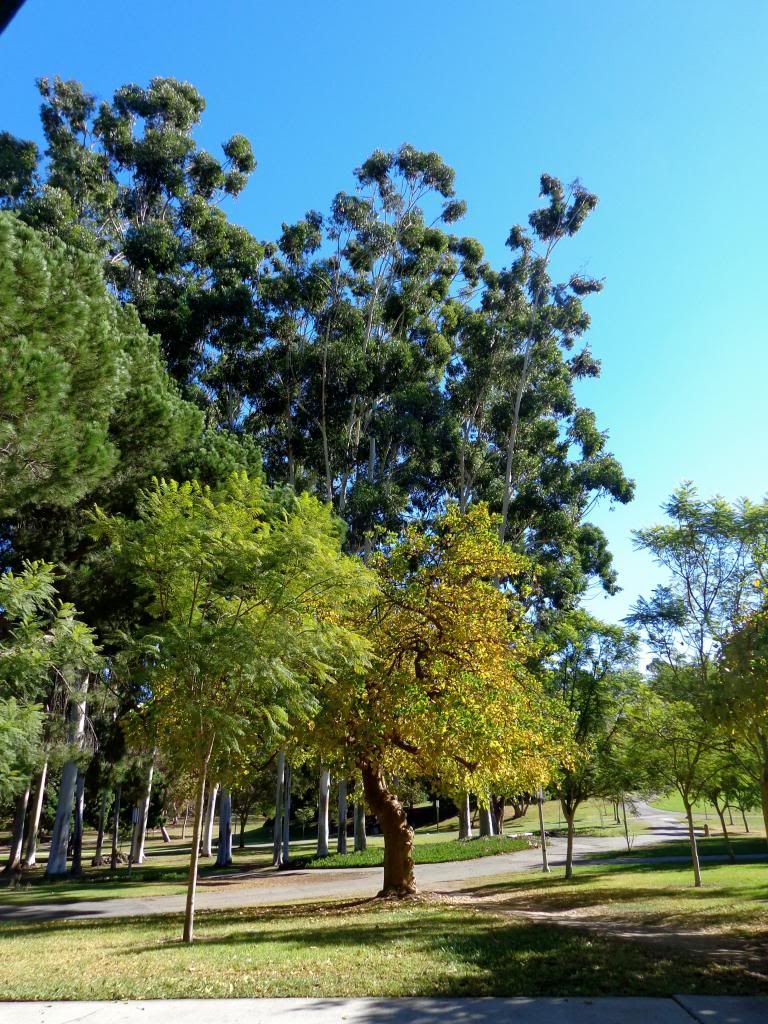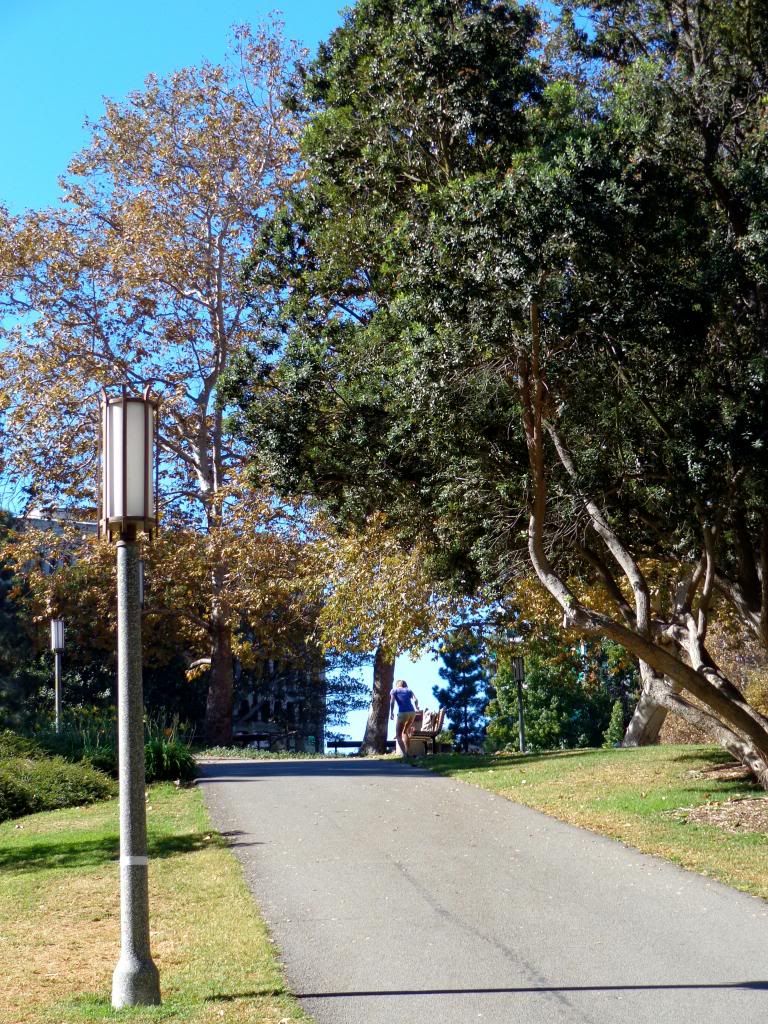 --Jessica