Jessica and Derek got married earlier this month in Santa Margarita and boy was it magical.
With the help of friends and family we were able to transform a working barn into a charming reception area.
Bluegrass played and BBQ was eaten- Just what the couple dreamed of!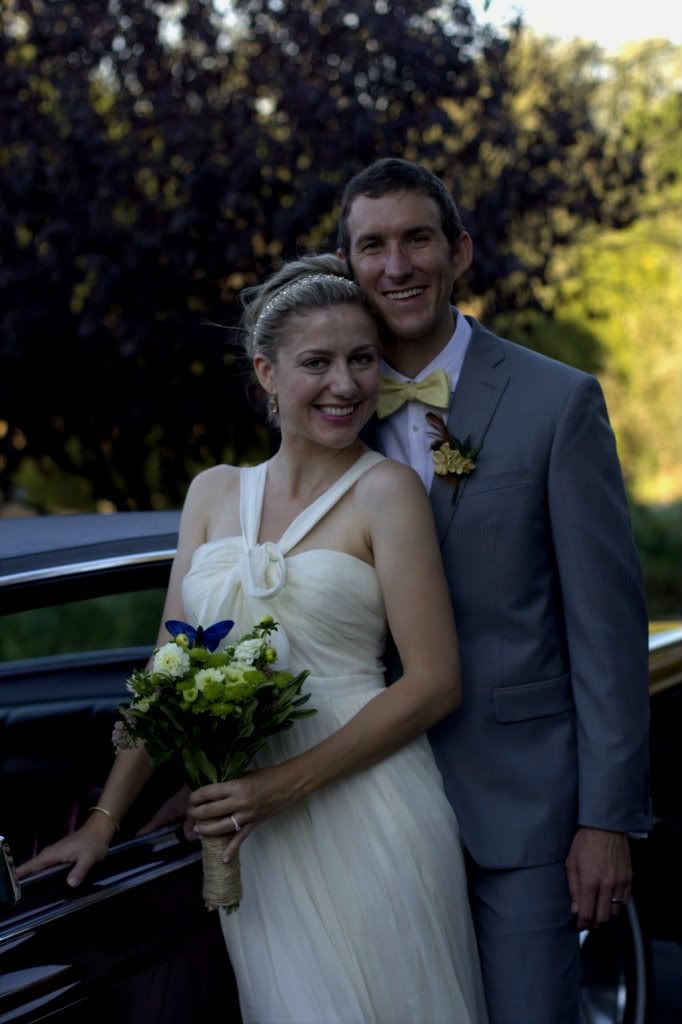 What a beautiful couple!
The newlyweds are now living in Southern California.
Jessica will be posting about her adventures on this here blog...stay tuned!